BrisVegas LAN Summer 2022: Powered by Rivalry
Our 4th event for 2022 is locked in. Hosted out of a new venue: Kedron Wavell RSL, Chermside, QLD.
Hosted over 3 days, Brisvegas is the premier LAN event that is home to the biggest CSGO Grassroots tournament in our region.
Every journey to a global stage, where millions of eyeballs are on the best and brightest of Counter Strike, always started with that pinnacle achieving competitor playing at local LAN's first

Dates: December 16th, 17th & 18th.
Friday 16th December
Doors open 12:00 PM AEST
Players arrive 01:00 PM AEST
Games start 02:00 PM AEST
Saturday 17th December
Doors open 08:00 AM AEST
Players arrive 09:00 AM AEST
Games start 10:00 AM AEST
Sunday 18th December
Doors open 08:00 AM AEST
Players arrive 09:00 AM AEST
Games start 10:00 AM AEST
Format:
Main event:
- Counter Strike: Global Offensive (Fri, Sat, Sun)
– 8 Teams GSL Double Elim

Other titles:
- Starcraft 2 (AuscraftGG) 1v1 - 16 players (Sat, Sun)
Registration cost:
CSGO Registration Goes live:
CSGO Bracket:
Starcraft Bracket: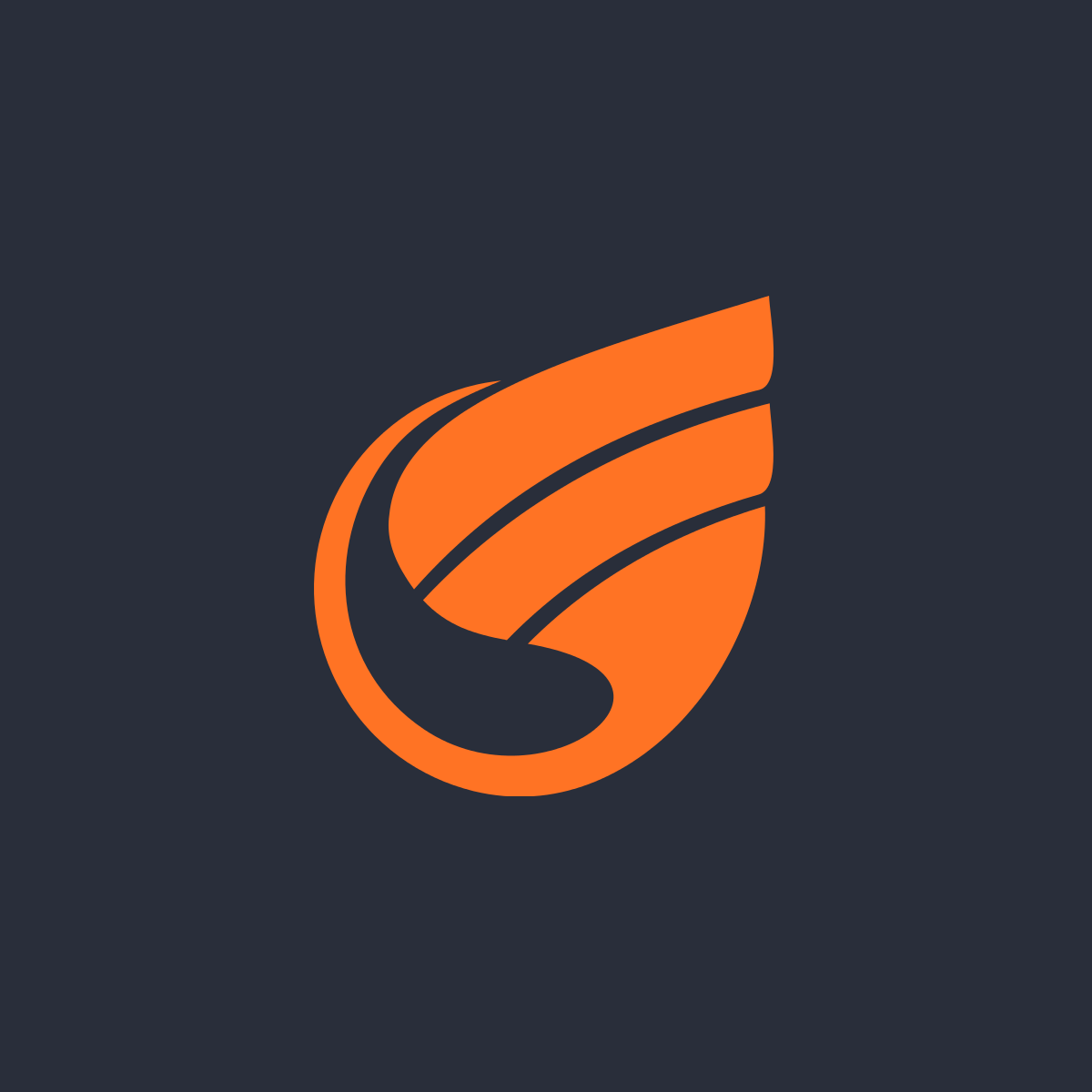 Rules:
https://docs.google.com/document/d/1Opp3k459Fka7XAgusDOZOa2gkpVvWnHQbbNjB_ygLdo/edit?usp=sharing
Spectators:
1 day pass = $10
3 day pass = $20
Under 18's must be accompained with a parent or guardian
Tickets can be purchased online or at the door (cash only)
Purchase spectator pass here: https://store.dfrag.tv/
Live streams:
Venue address:
Kedron Wavell Services Club
21 Kittyhawk Dr, Chermside QLD 4032
VC Suite (upstairs via escalators)
Travel & Accommodation:
https://goo.gl/maps/XqVYU5rD5JArcSNU9
Quest Chermside on Playfield (4 stars)
Quest Chermside (4 stars)
The Chermside Apartments (4 stars)
Chermside Motor Inn (3 stars)
Chermside Court Motel (3 stars)
Airport to Venue: (15 - 20mins)