ZOWIE 360hz XL2566K is now the official monitor for BrisVegasLAN 2023

We are excited to announced our continued partnership with ZOWIE by BenQ for 2023 and beyond launching the year with the new XL2566K 360hz monitor from ZOWIE.
BrisVegasLAN March 24 - 26 will be the first event in Australia to feature the new monitors from the gaming brand providing players with the Tier 1 experience at the grassroots.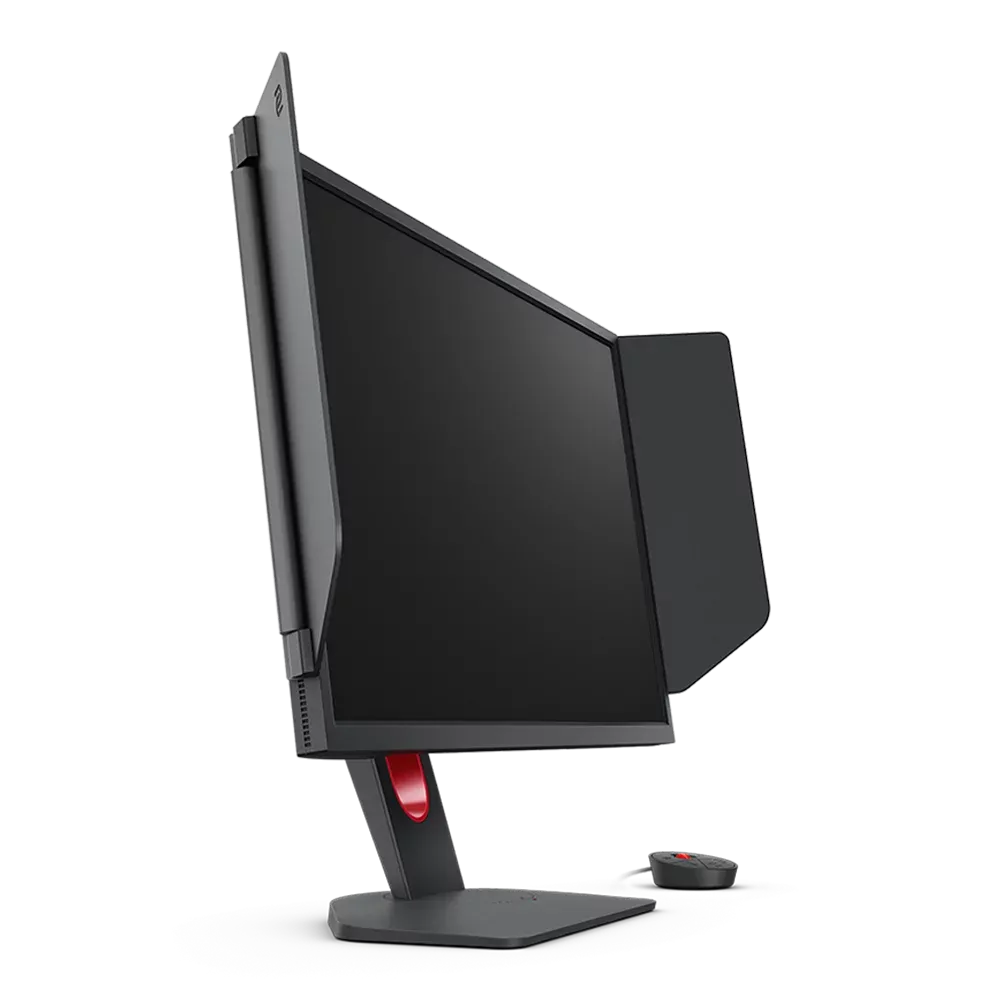 "I am super exicited to see the monitors in action over the event and gather feedback directly from the players. When we first teased the idea of 360hz at LAN there was a bit of doubt as players have been burnt in the past with other brand that over-promised and underdelivered. The ZOWIE XL2566K stands out above the rest and I cannot wait to see the look on everyones faces when they realise they are on 360hz"

-Daniel 'mavrick' Lang, Dfrag Media Group
ZOWIE's esports monitors are designed specifically for esports players and offer fast response times, optimised smoothness, and customisable features to help players improve their performance. The XL2566K model, with its exclusive 360Hz with the fast-TN panel, provides better clarity and sharpness in fast movement. It matches perfectly with ZOWIE's unique technology - DyAc⁺™ when aiming and moving crosshairs, it helps players see the position of the enemy during fast movements or fast-moving targets more easily.
Another unique feature, XL Setting to Share, makes the players share their own settings more conveniently with other people. Those features have been well-received by CS:GO players and have been endorsed by numerous esports tournaments.
---
ZOWIE will also be featuring their new unreleased wireless gaming mouse at the event paired with a 360hz monitor.
The EC2-CW mouse features an interference free gameplay experience with an easy to use dock for recharging. In LAN environments where there are a lot of wireless signals the ZOWIE EC2-CW promises interrupt lagg free gameplay.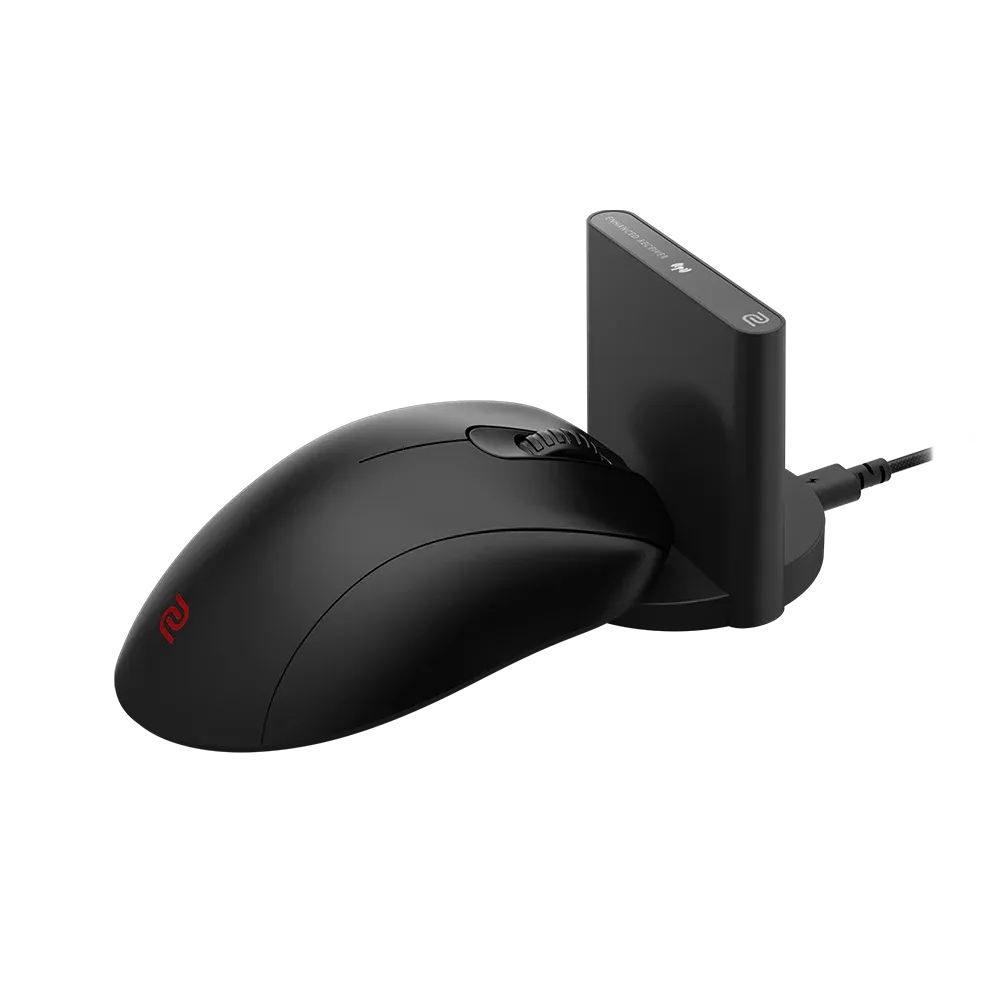 "As one of the leading gaming monitor brands in the world, ZOWIE is committed to providing the ultimate gaming experience for players and fans alike.

At the tournament, players will have the opportunity to compete on the latest ZOWIE gaming monitor, the XL2566K, which boasts an incredible 360hz refresh rate. This means that players will be able to enjoy an incredibly smooth and responsive gameplay experience, with crisp and clear visuals that will help them stay on top of their game.

The XL2566K also features ZOWIE's exclusive DyAc+ technology, which reduces motion blur and enhances the clarity of moving images. This technology has been designed specifically for esports, and is sure to give players a competitive edge in their matches.

So whether you're a seasoned pro or an esports lover, make sure you don't miss out on this incredible opportunity to try the he new ZOWIE 360hz XL2566K monitor at BrisVegas LAN. See you there!"

- Aditya Sharma, BenQ Australia
BrisVegasLAN will be hosted on March 24th - 26th at Kedron Wavell Services Club on the Northside of Brisbane, QLD featuring a $10,000 AUD prize pool for CSGO and $2,500 AUD prize pool for Starcraft 2.
Visit www.brisvegaslan.com for more information